Social Media Marketing
Tricks of Facebook Marketing
September 16, 2013 — By Brain Technosys
Social media is the new rage for the modern world, this is especially true when it comes to Facebook, and everyone is on Facebook these days. To think of it, Facebook has become such a platform where in you can reach a wider range of audience, issues do not remain behind closed doors; they get addressed on the internet. Marketing on Facebook is common with Google updates being followed regularly by people on the internet. If you wish to make your Facebook marketing more effective, you should follow the following tricks and tips.
Create a Business Page
It is essential that you create a business page instead of creating a profile; this is the first step for you towards a successful Facebook marketing strategy. This business page will represent your brand or service and setting this up is an extremely easy task. If in case you have already created a personal profile which is up and running then you can simply change it into a business page. Facebook has enabled this new easy set up for you to rectify your mistake.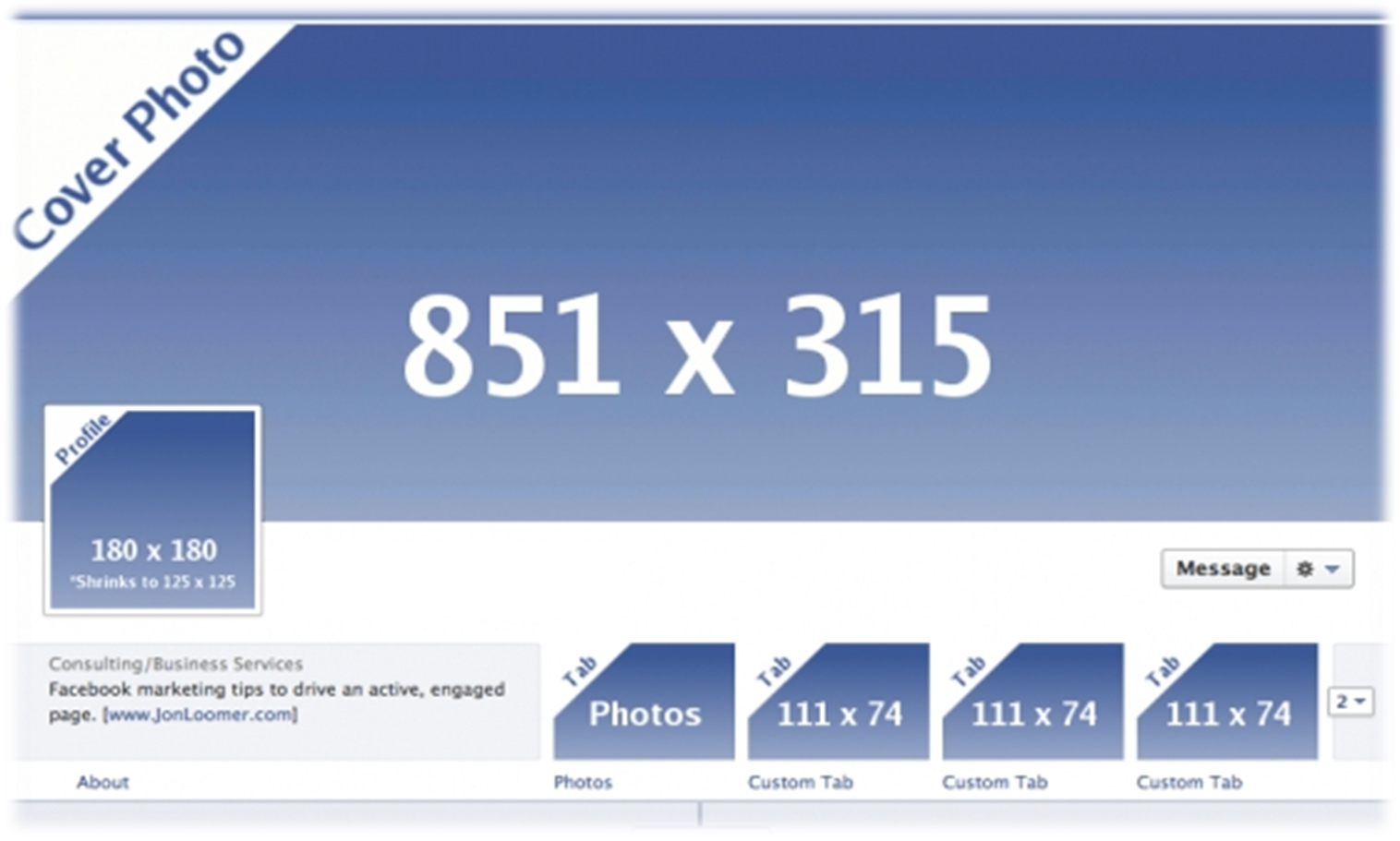 Publish Blog Content
Let your page now have something on it, this is important. You do not really want a page that is empty, it is not a playing field, it is your business field! It is expected of you to maintain a business blog and this blog could be connected to your Facebook timeline with auto post option that would update any new content on your timeline. It is however advised that you have someone take charge of this so that any glitches by auto post could be rectified.
Make it Visual
The new timeline of facebook is a gem for highlighting things, and therefore you could put more emphasis on visually appealing materials like images and videos. Internal Facebook studies have shown that those posts that include album or picture are generating more engagement among followers than the ones that are plain and simple. The images now appear larger on the social networking site, and so post the best images, the most appealing ones.
Star or Hide Posts
Get as much involved with the new Facebook timeline as much as you can. You have the liberty to modify your timeline by highlighting or hiding stories, so why not use this to your advantage? Go over the stories with your curser and you will find the option for highlighting them or hiding them. You also have the option of deleting them completely from your page's timeline if you wish to. This way you can prioritize your posts and spread them across again and again.
Pin your Post
Here is another way you can make sure that your content gets its importance and captures the public eye. You can pin or anchor your posts on your page's timeline right on the top for seven days at a time. The trick is never to miss this opportunity. By pinning your content to the top of your page you will prevent it from getting buried amidst all the other posts. You have a chance to showcase your most remarkable content every seven days, this allows you to put forward your best marketing offers and allow people to learn about the best of you. Apart from all this, the best trick you can ever use for marketing on Facebook is to be as social as you can. Reach out to a widest audience, and let them know what you are up for.